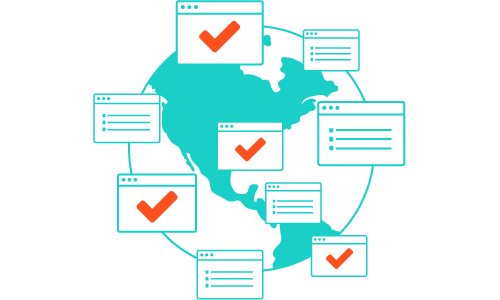 Keeping track of all your websites
Even for a mid-sized company, it's a tall order for a website administrator to keep an accurate corporate website repository. The problem is that regional websites are generally developed and managed by each country and business owner. GR360 simplifies the process by automatically searching all your websites and reporting directly to your administrator.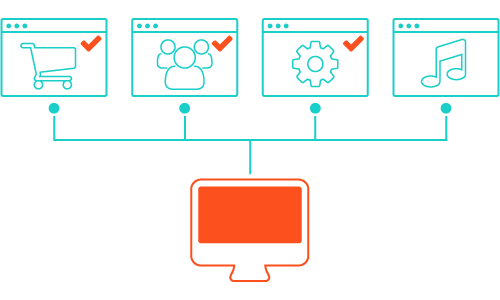 Revealing the public
appearance of your websites
We use multiple algorithms to collect and assess public information on the Internet. Based on the information, we create detailed lists of client websites, as they appear in public.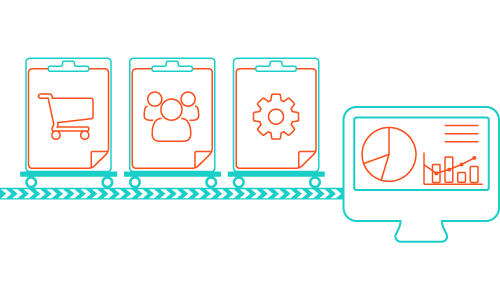 Delivering quick,
detailed security assessments
To stop a hacker, think like a hacker. GR360 evaluates your websites from a hacker's point of view. We locate the port status that attackers typically abuse, such as FW configuration. We review software versions and check for patches. We check the configuration of SSL servers and certificates, and evaluate website reputation, maintenance and operation.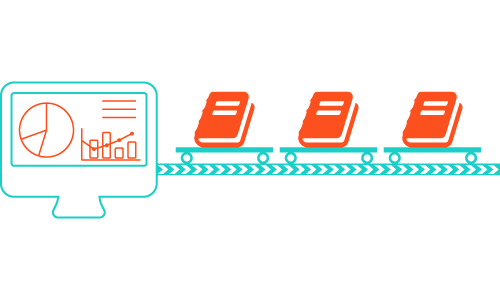 Issuing reports tailored to the
specific needs of each manager
From executive summaries to individual website reports for administrators, GR360 provides the information your staff needs in the format best suited for their objectives.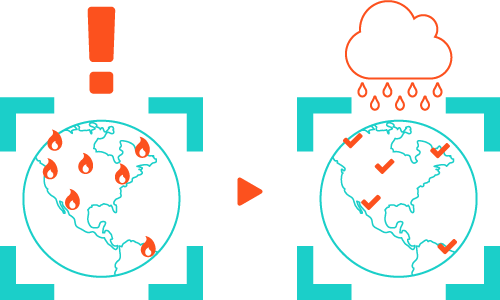 Your data may be more
vulnerable than you imagine
Security research conducted with GR360 on websites of global corporations based in Japan revealed the following:
• Vulnerable software. More than 49% of overseas websites use vulnerable software.
• Open ports. More than 40% of overseas websites have open maintenance ports.